Provender Hall
An eclectic American comfort food destination in a historic locale celebrating smoke, spirits, and the sea.
Make A Reservation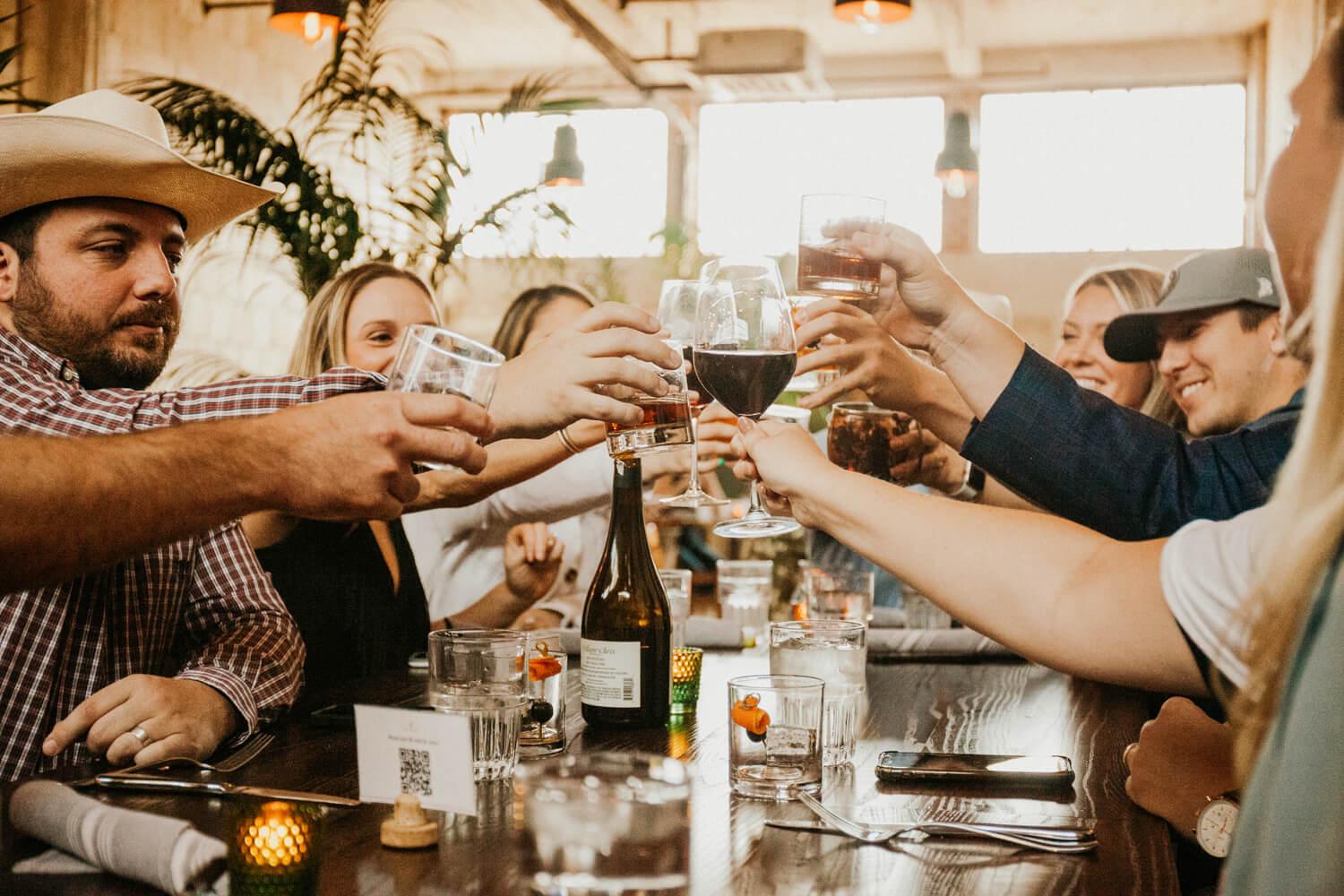 A Texas Brasserie & Smokehouse in Mule Alley
We believe patrons are served best when you serve every sense. Entrees served at Provender have a focus on the element of smoke, elevated by the open kitchen's J&R smoker and J&R wood-burning grill. By serving every sense, our concept commands patrons to kick back, relax, and engage in a world-class dining experience.
ABOUT PROVENDER HALL
Chef and restaurateur Marcus Paslay (Clay Pigeon, Piattello Italian Kitchen) brings a from-scratch sensibility and distinct culinary vision to the Stockyards' Mule Alley development with Provender Hall.
Its name a hat-tip to the area's cattle-centric history, Provender Hall offers Paslay's luscious take on American comfort food, with a playful menu spanning oysters on the half-shell to chicken gumbo to steak frites. Salads and sides such as crispy okra, braised greens and cheddar-cheese grits are also on offer.
Entrees focus on the element of smoke, thanks to the open kitchen's J&R smoker and J&R wood-burning grill. The Supper menu includes a smoked chicken half-bird with chimichurri, shrimp and grits with a rich sauce featuring house cured bacon and shitake mushrooms and a smoked beef rib with Texas caviar.
The spirited near-5,000-square-foot, two-story lofted space features a greenhouse-like entry that gives way to a first-floor bar. On the second level, patrons can enjoy dinner in the rehabbed wood-and-brick accented dining room, flanked by period details such as two catwalks that overlook the first floor.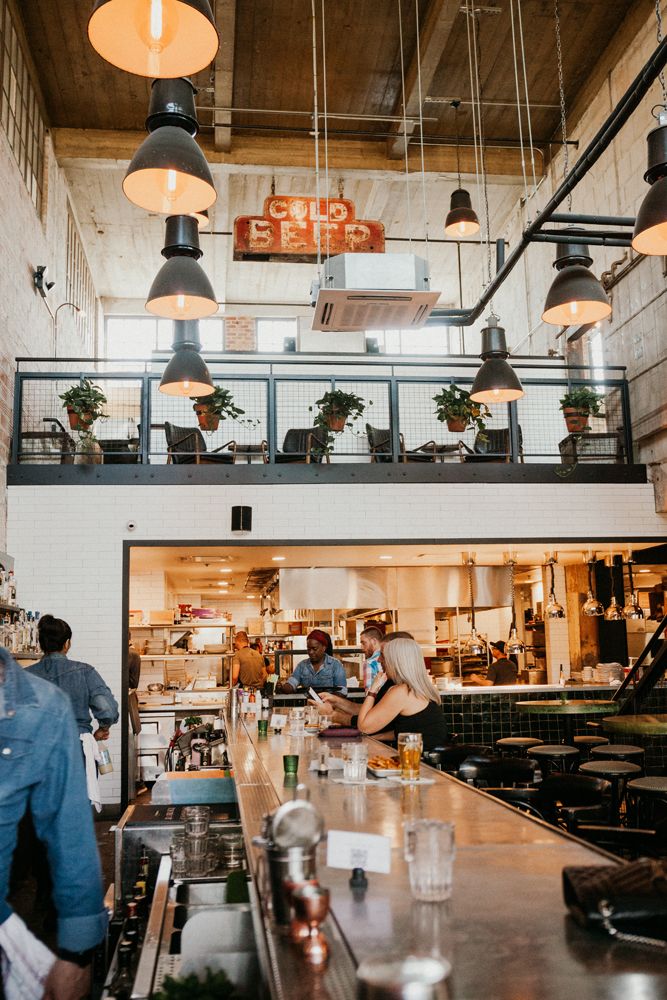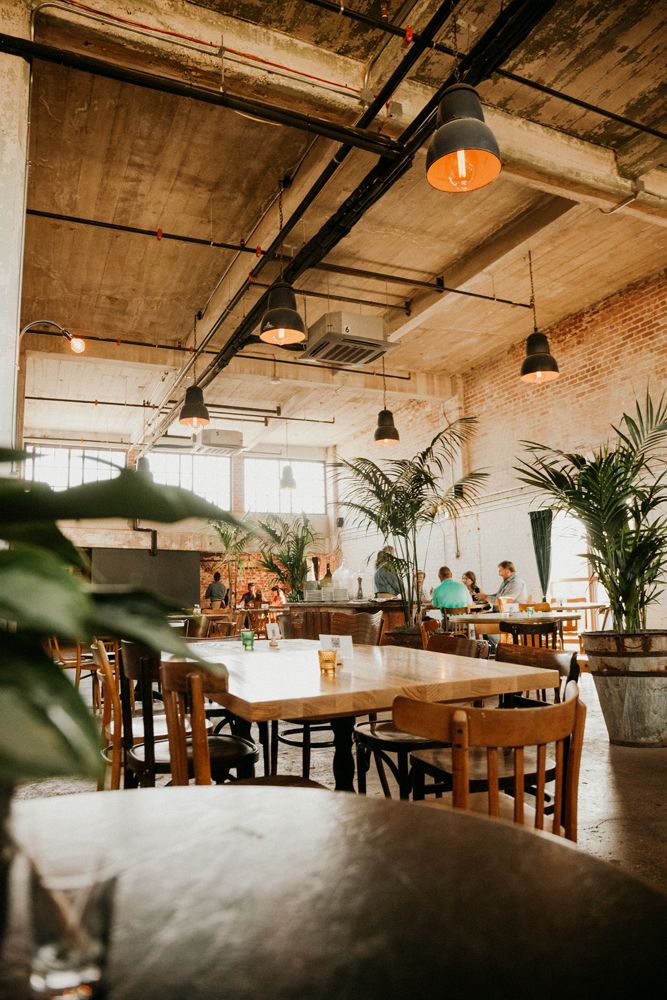 AN EVENING AT PROVENDER HALL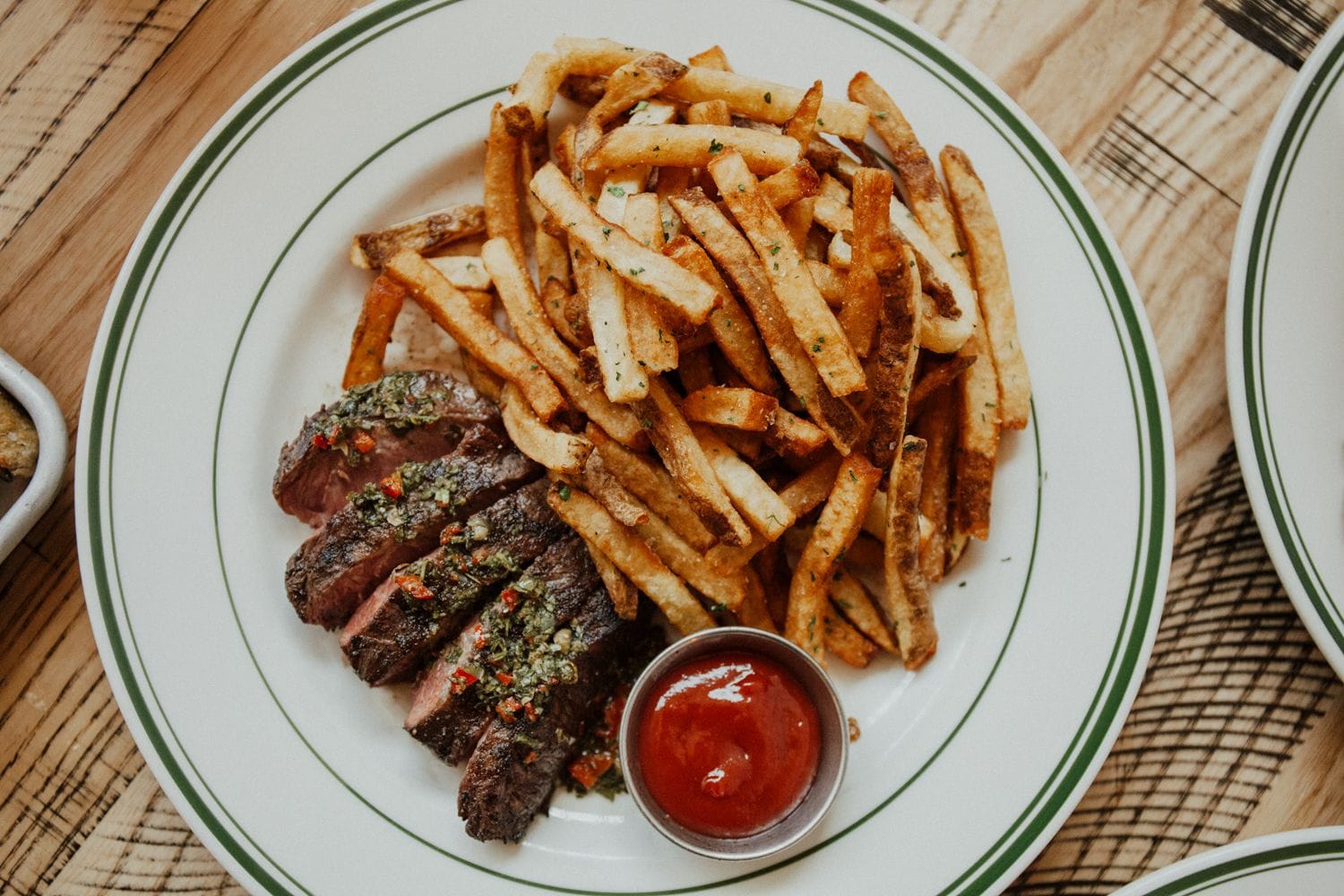 Our Location
---
HOURS
Tuesday: 5:00pm – 9:00 pm
Wednesday, Thursday: 11:30am – 9:00pm
Friday: 11:30am – 10:00pm
Saturday: 10:00am – 10:00pm
Sunday: 10:00am – 9:00pm
Brunch Saturday & Sunday 10:00am – 3:00pm
(Closed Monday)
---
PHONE